04 // THE UPLOAD 3019
Design research speculating about the future and evolution of the human race.


THE YELLOWSTONE SUPERVOLCANO ERUPTS
In the year 3019, the yellowstone super-volcano has erupted. This speculative project explores the possibility of humans transferring consciousness to machines immediately following the yellowstone supervolcano eruption and inhabiting the wasteland left behind.


PROGRESS TOWARDS TRANSHUMANISM
1000 years from now technology will have substantially evolved, however we can make educated guesses to inform what we are designing around. Many futurists today insist that the following technologies will exist and be at the forefront of a change in humanity.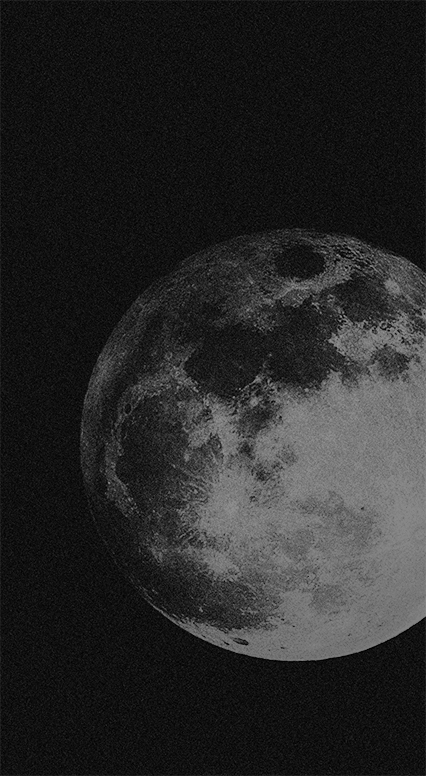 Off-planet travel
AI/Supercomputers
Utility Cloud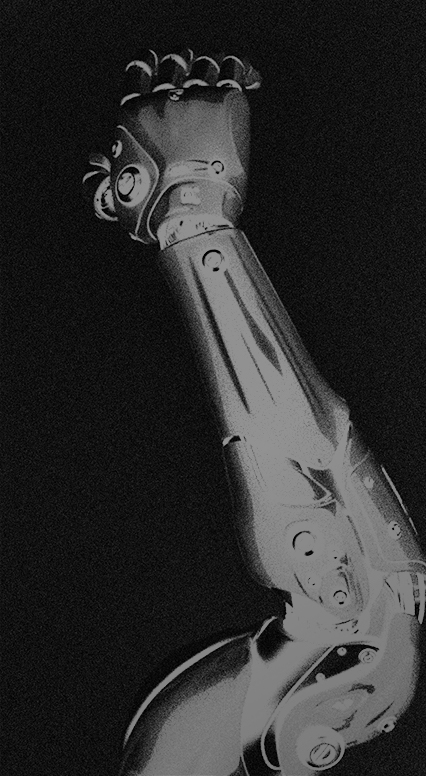 Transhumanism
OPPORTUNITY
With the eruption of the yellowstone supervolcano comes thousands of square miles which are uninhabitable for humans, however not uninhabitable to machines. With humanities shift towards transhumanism comes the opportunity for a full transfer of consciousness into a machine to inhabit somewhere humans can't.


ROLES
Defining roles for a new community and the next step in evolution is an important concept. Based on common human archetypes and systems set up for survival and recovery of land, these roles will allow those who have uploaded to have ambitions, skills, and purpose.



IN PROGRESS SHORT FILM
The story of the upload is a work in progress passion project. Below is a proof of concept exploring the possibility of creating a story surrounding someone about to go through the process and upload themselves.



TO BE CONTINUED...