02 // DATA DISTORTER
A multi-use modern video/audio synthesizer.


OVERVIEW
The data distorter is a tool designed to be adapted to multiple uses. Using the data output that any USB or Bluetooth controller provides, the simultaneous manipulation of video and audio feeds is possible.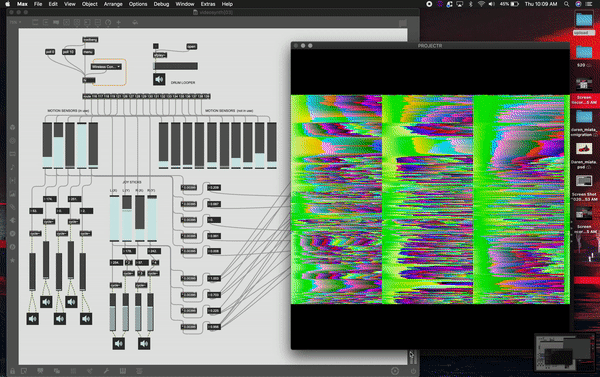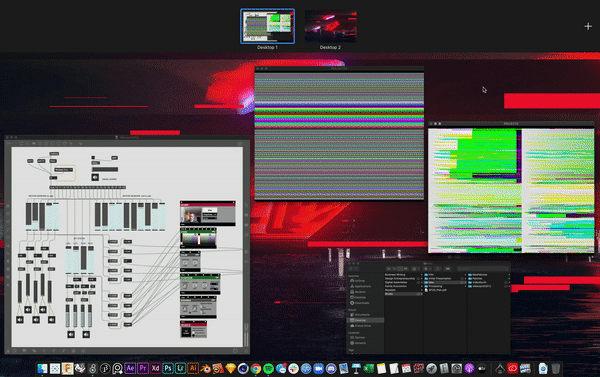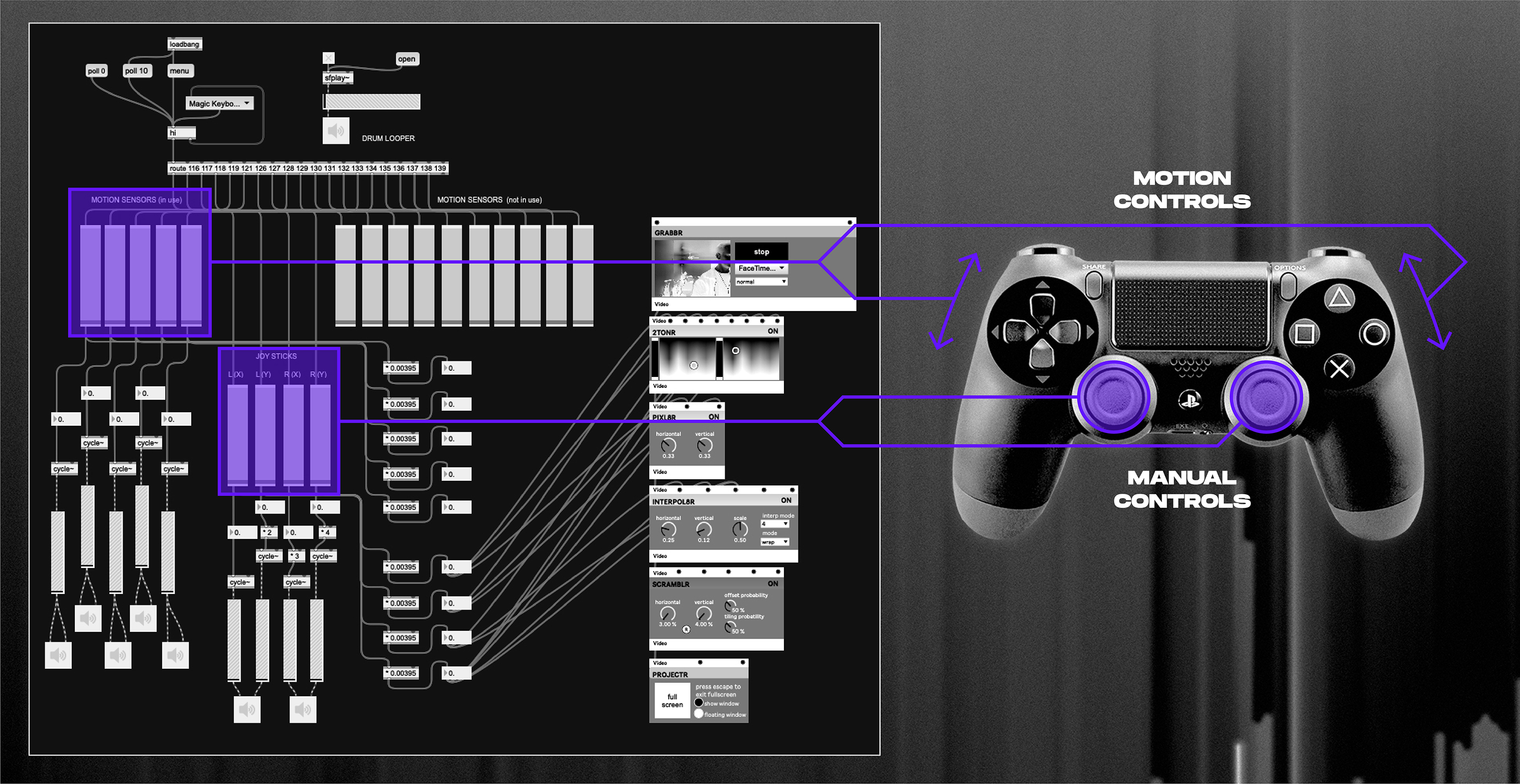 Relation between a controller and Max MSP
APPLICATIONS

LIVE ENTERTAINMENT
Producers and musicians can easily generate visuals based on their own music that are entertaining and engaging. The sync of audio and video provides a unique experience.
MOTION GRAPHICS Generating glitch overlays, pixel distortion and other effects is simple in this tool. You can create fully custom visuals and audio that can then be used as part of other effects.
ACTIVISM The control of media is a sensitive and important topic. With the right tools and methods the tool can evolve to be used in the future by oppressed and persecuted societies.


RAW DATA RESULTS

Example: Motion Controls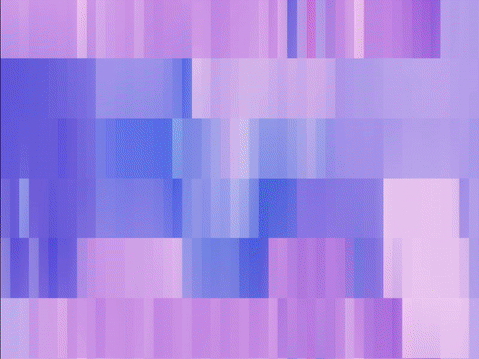 Example: Manual Controls
DETAILS
Since all controllers send similar types of data, the only adaptation issue is how to map and utilize it. Each controller can be adapted inside of the synthesizer based on the data feed. The software Max MSP allows for any USB device to be connected, so the tool itself can respond to any unique, unconventional controller if it can connect to a computer.